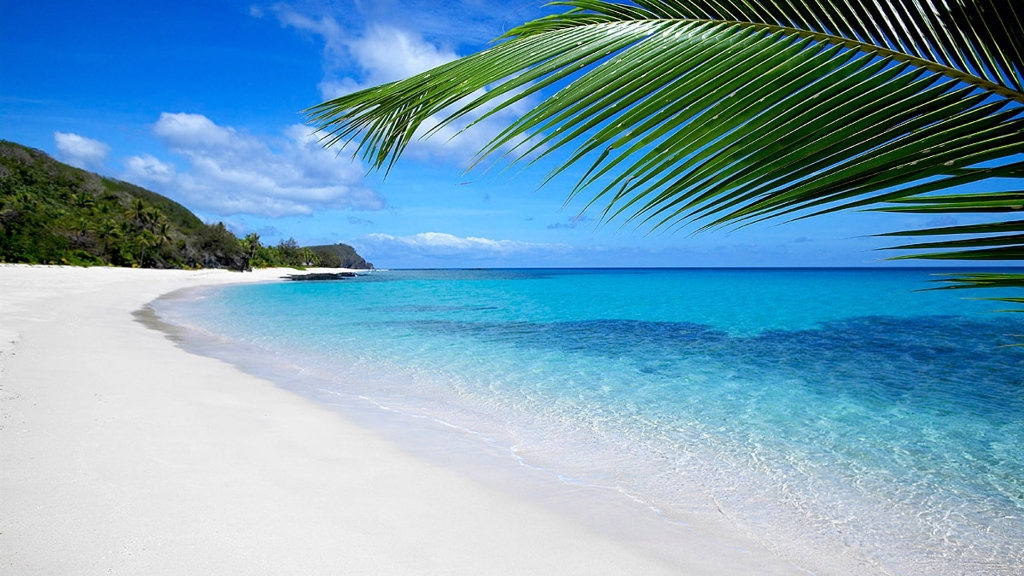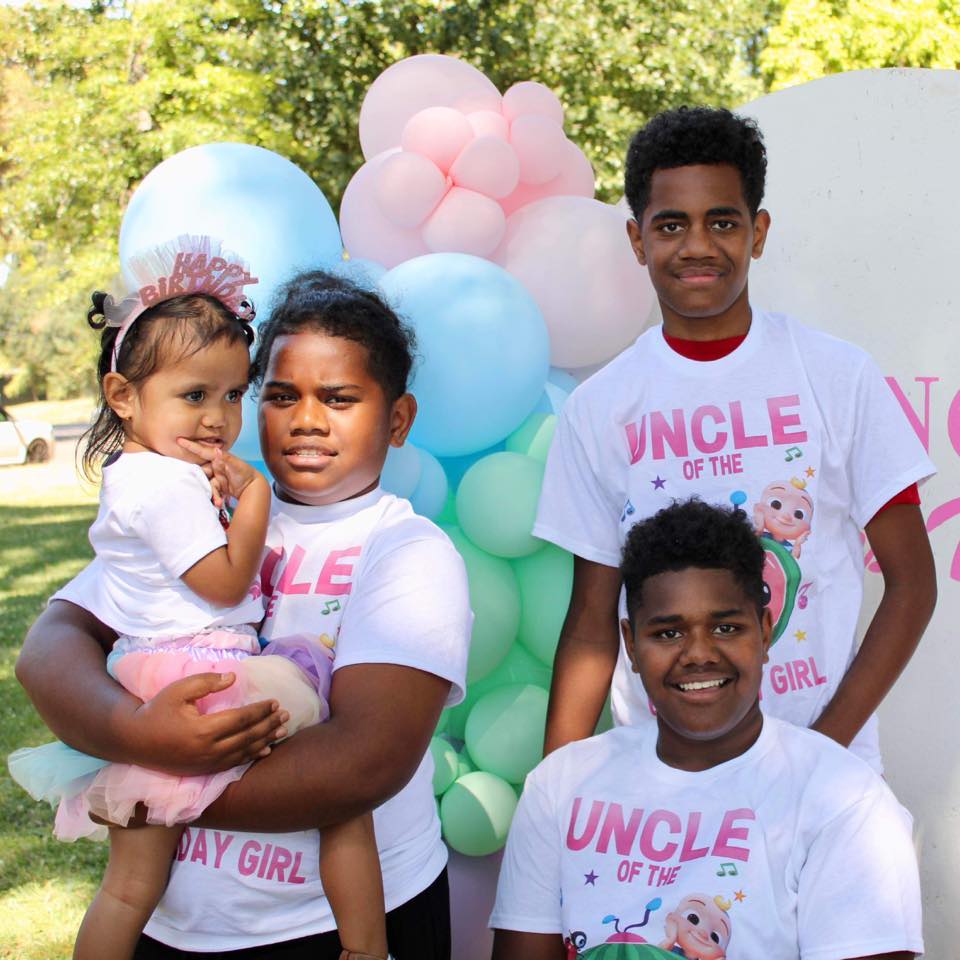 Opah Vusoniyasi Vinakaisigadua
Thank you for the great hospitality which we received during our stay at your hotel. A special vinaka vakalevu to Akosita for giving us an opportunity to experience your accomodation. 4 nights spent at your hotel was worth every penny and of course the rooms and staff were very helpful and of course my kids loves the slides and the pool. Thank you very much. We will recommend your hotel to any of our friends that is thinking of coming down to Nadi. Keep up the good work team!!!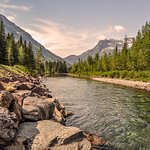 Losalini Waqaduadua
lwaqaduadua@hotmail.com
I would like to take this opportunity to thank you staff and especially the services that was provided to my family last Friday. Anyway, we were there last Friday spent the night and check out about 10:30am. We actually booked Room No. 207 which was more enough for the four of us and even our two girls really enjoyed themselves in the pool. We do hope that you will continue with your good customer services and the least the most clean rooms which are worth for money.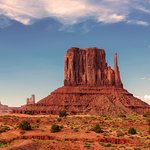 phinix
@doobyda
Grand melanesian hotel is very nice .nice place to do parties .good swimming pools. We went for a holiday with my family .and we realy enjoyed it.i realy like the staffs they are so friendly. Il make sure next time to wen im nadi side il visit melanesian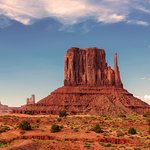 Liyakat A
@272liyakata
I stayed there for 2 weeks. Staff are so very friendly from check In till check out. Rooms. Hugh and Clean. Live TV. Mini fridge.ironing facility and safe is also available in the room. Breakfast is on the house and room service is also available. Excellent lunch and Dinner and the food is made as you order and very affordable prices. The Management team is also on hand to make sure your stays safe aand worry free. Parking is free and Doctors pharmacy banks supermarket vegetable Market are all at walking distance. Bust stops taxis are also at the door step. Centrally located 10 minutes from the airport and within 30 minutes from 2 major towns. All the beach are with 10 to 15 minutes drive. I love this place and I will recommend this hotel to anyone. You have to stay here to believe me. Happy holidaying in Fiji and a very worry free stay at Grand Melanesan hotel.